20 x Red luffa Sponge handmade string light natural organic garden patio home living decor hanging light
What is Luffa ? The luff is a plant that often found in Asia and Africa. People often use eat with salad when it is fresh and raw but when it is dry , Luffa will use for bathing in exfoliating loose skin.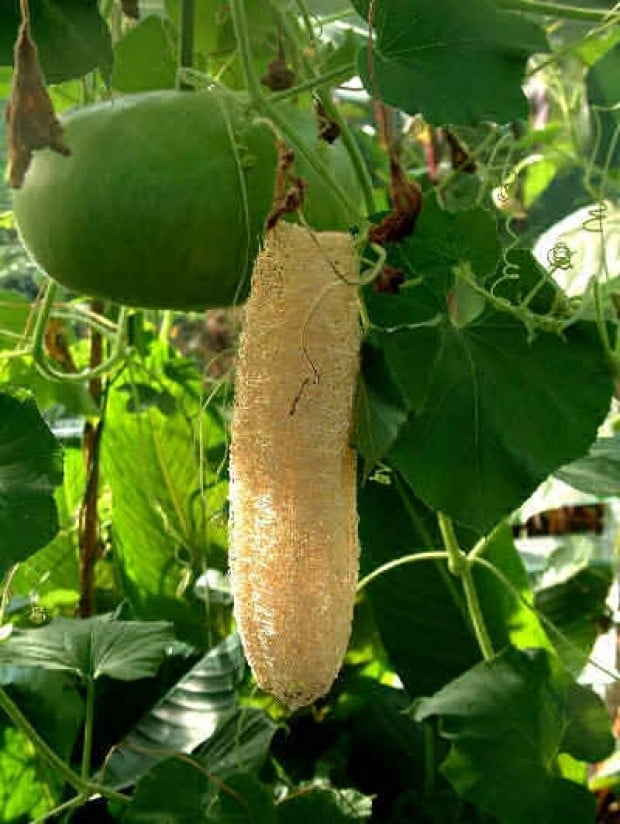 We use Luffa to decorate the string light produt as we found that it create a nice light when attach to string ligt and it is recycle the use of local product.
The item is handmade and the item will not catch on fire when you plug the string light . we have test our products many times before make it commercial.
So what you use it for?
it is for home decoration for both indoor and outdoor but we recommend indoor. the item can use for patio decoration and use as hanging lantern.